My 22nd birthday party was crazy fun this past weekend.
Thank you all for coming out and celebrating with me!
Special thanks to the Popular Demand team, KDA Relations, DBEL Films, and Project Live.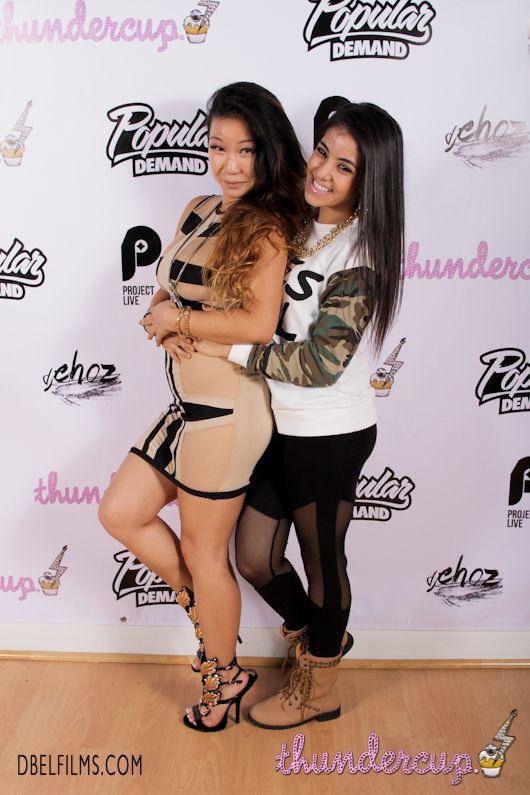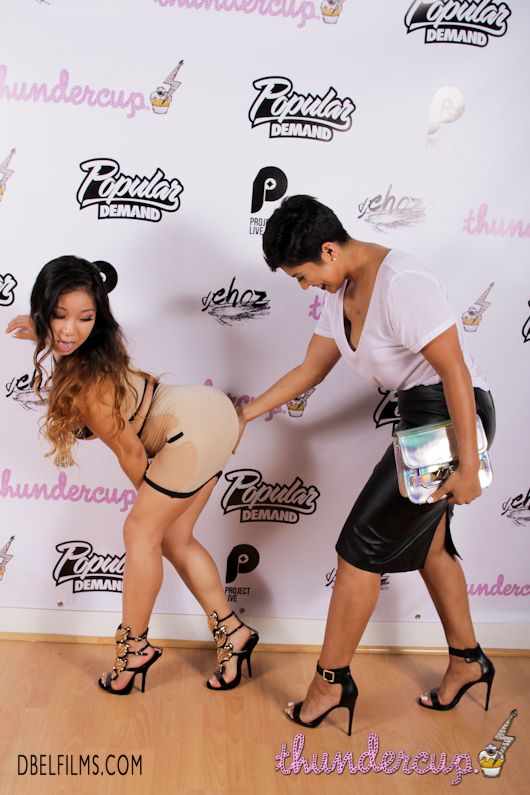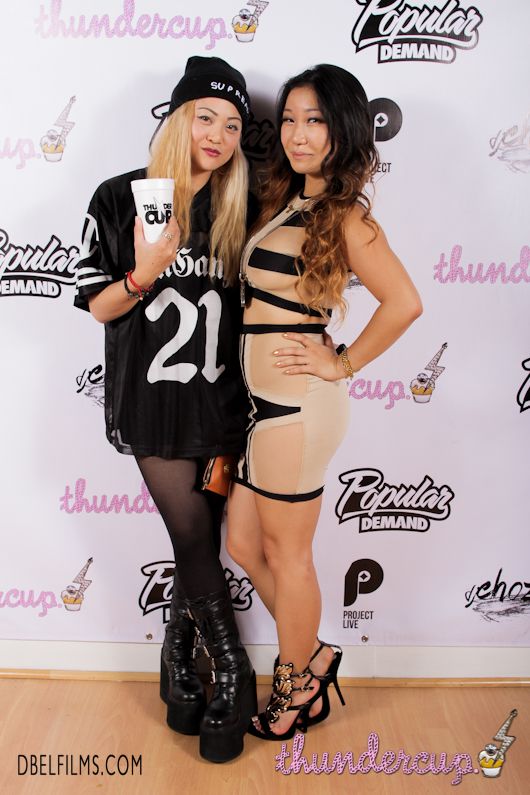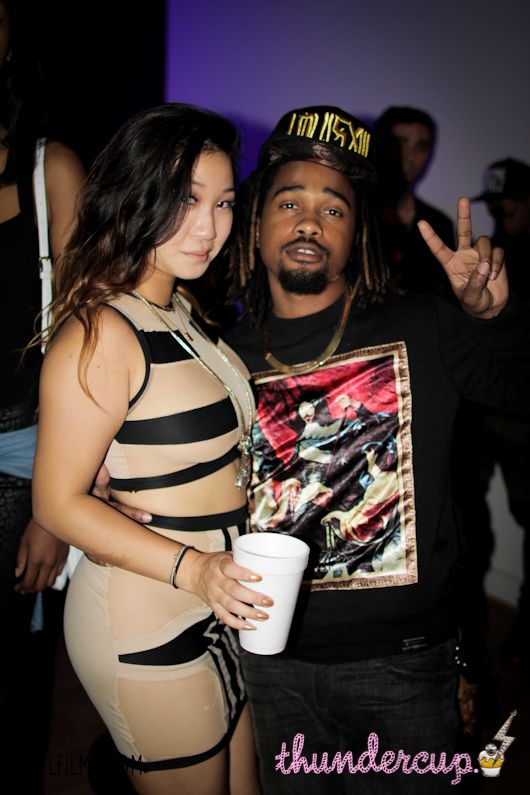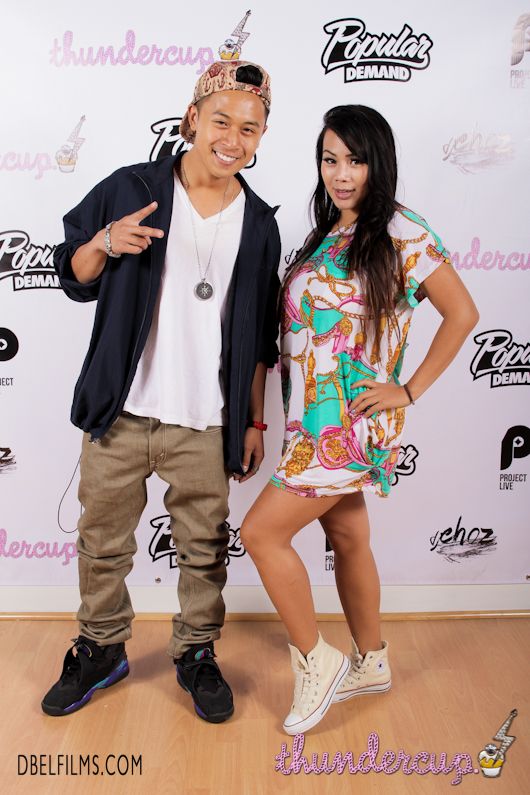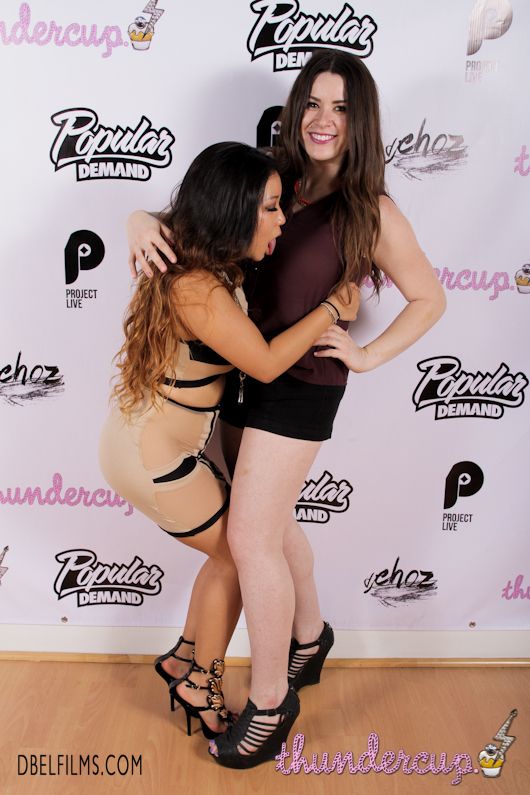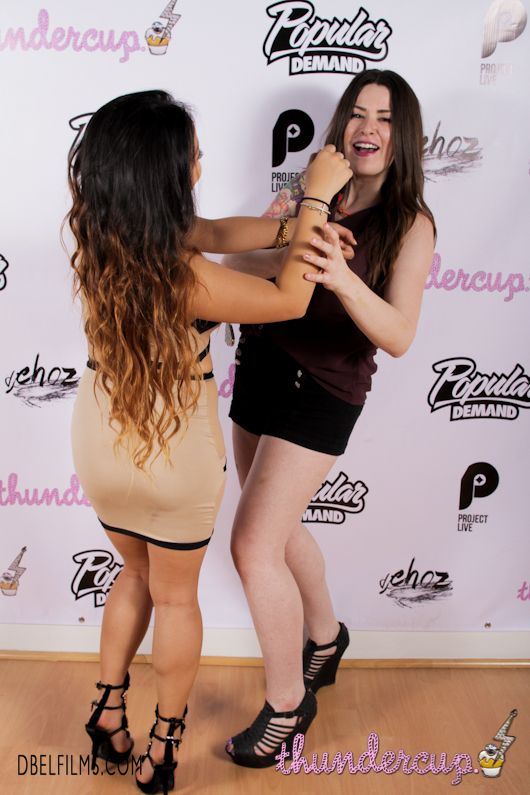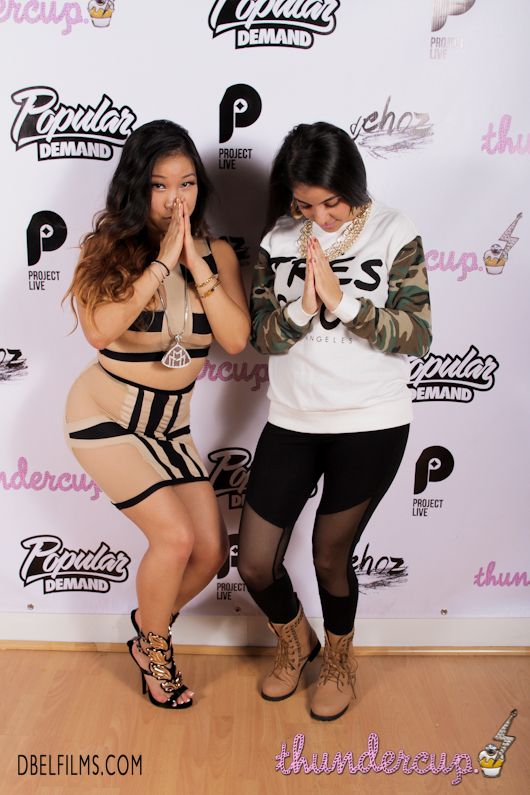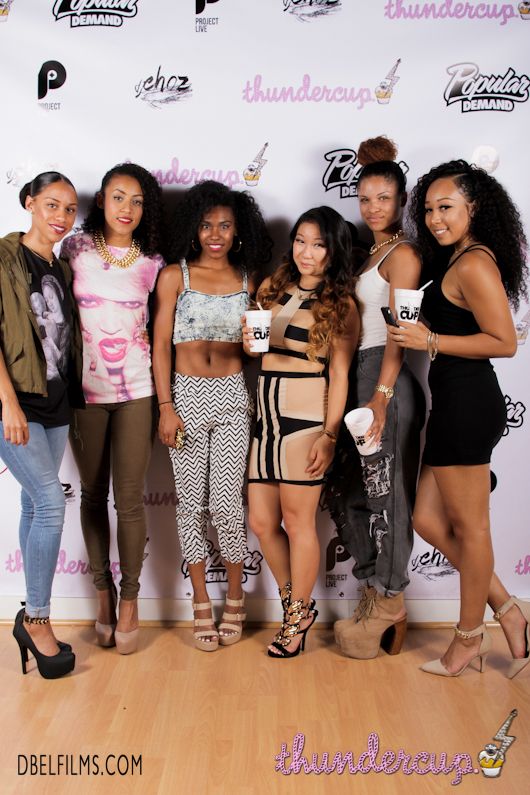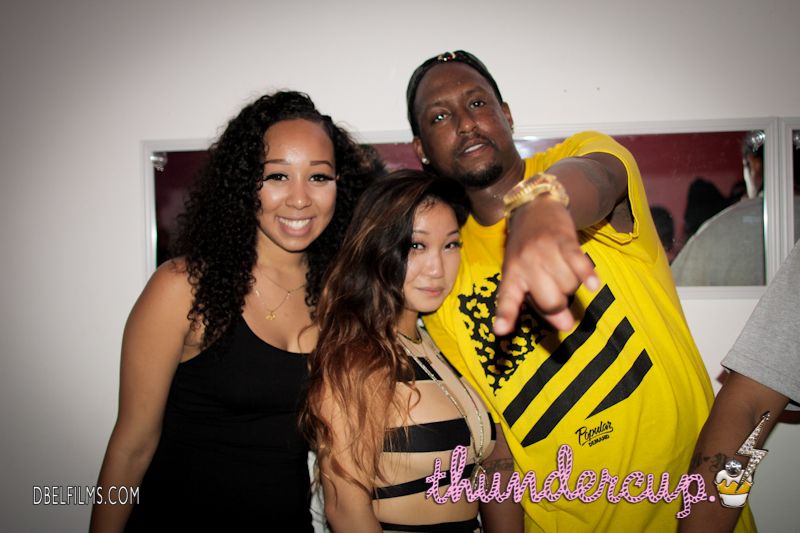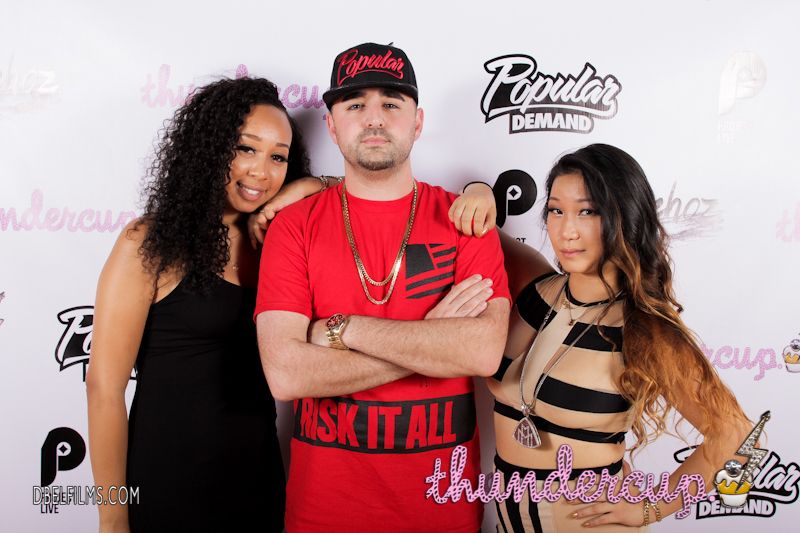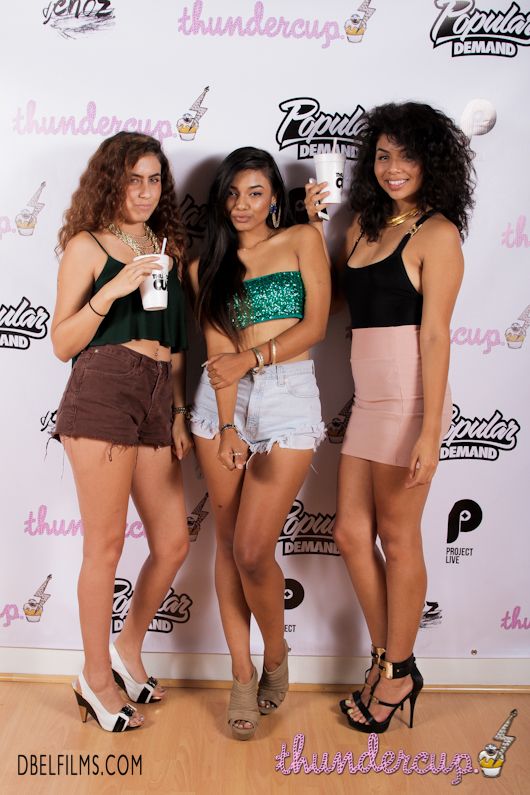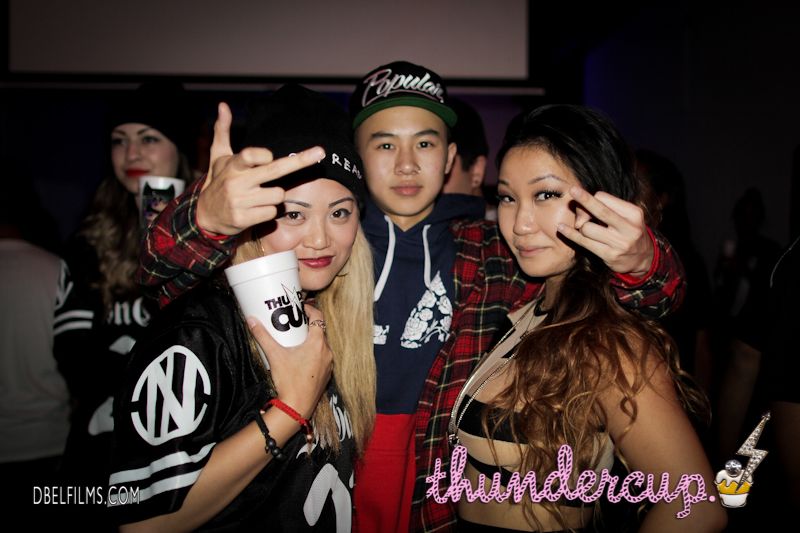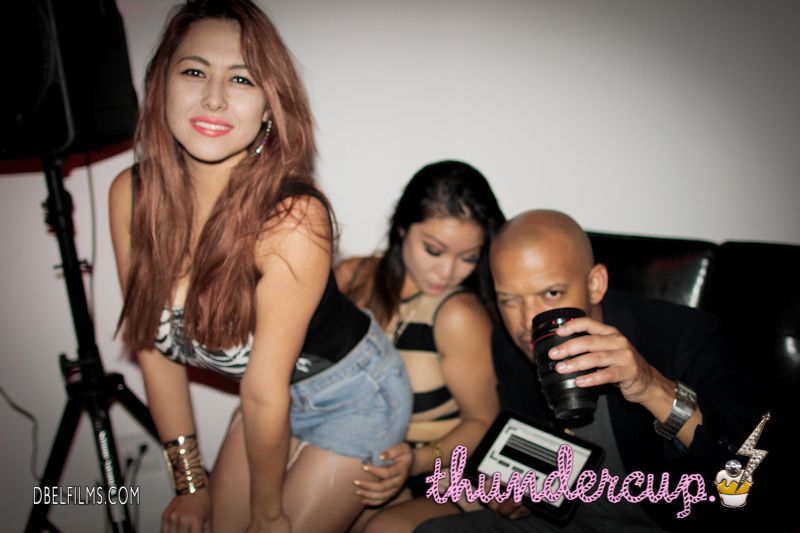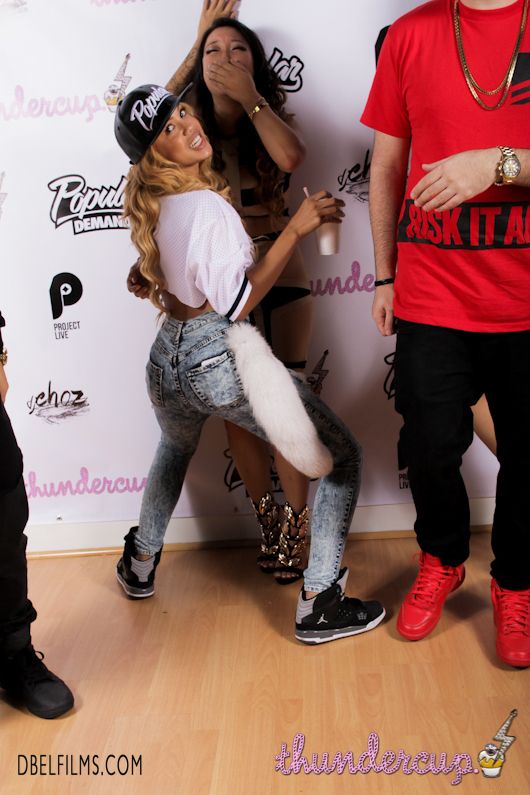 I couldn't post all of the pics, so if you don't see your photo here, go to the full photo album by clicking the link below:
http://s1063.photobucket.com/user/thundercup2/library/THUNDERCUPTURNS22
Thank you all for the birthday wishes, drinks, gifts, lunches/dinners, etc.
Cheers!

❤