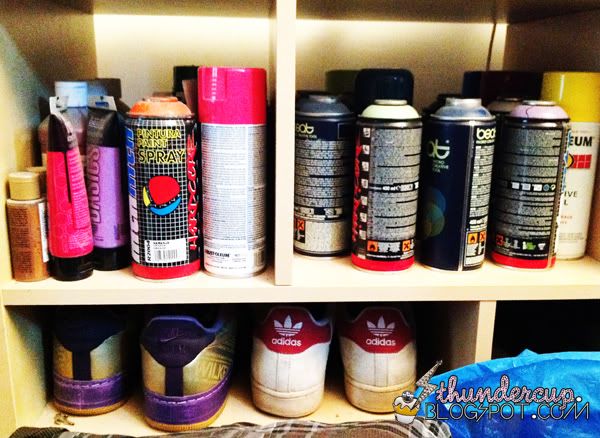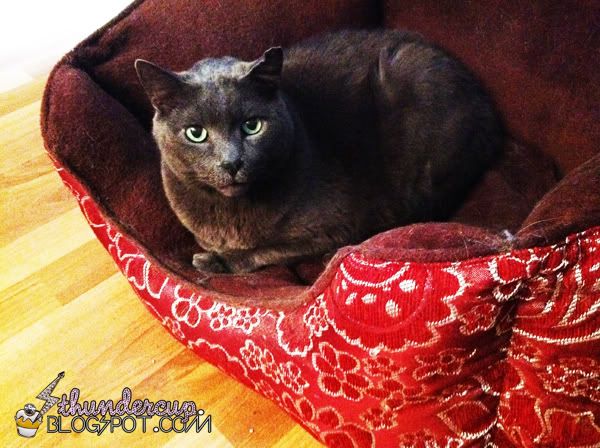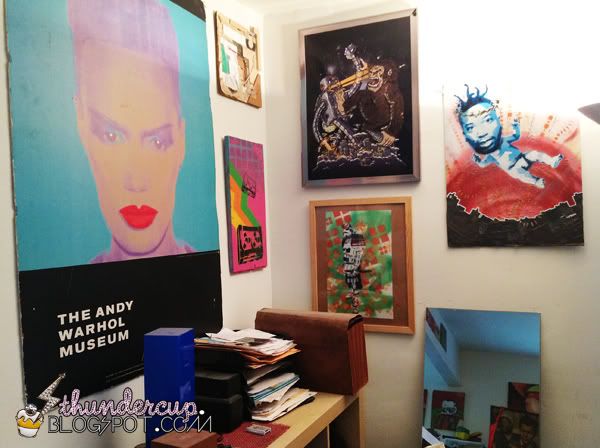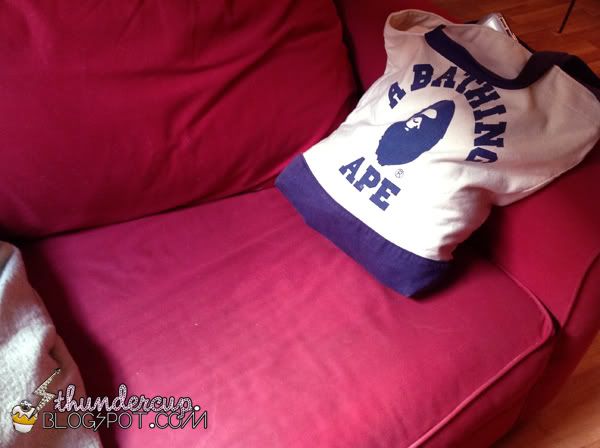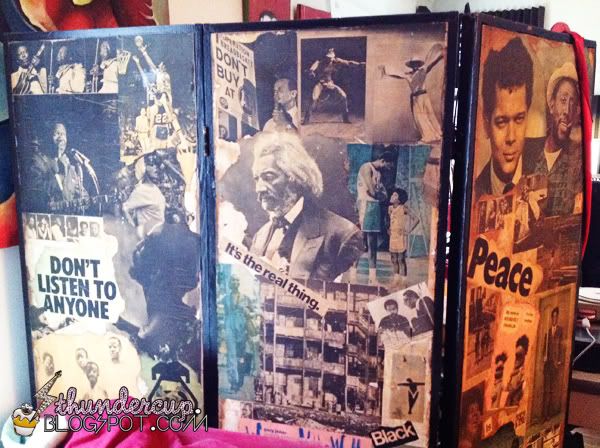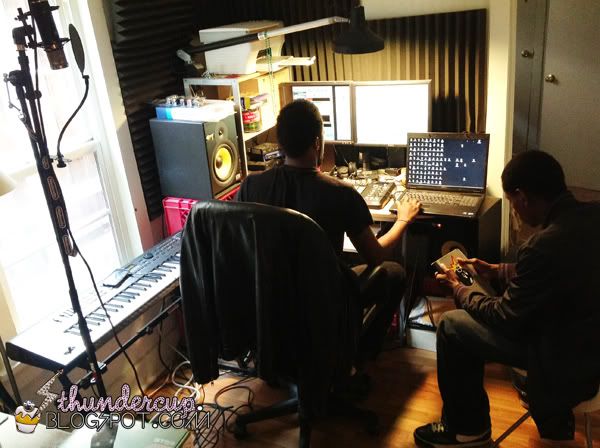 A few weeks ago, on a rare rainy Los Angeles afternoon, Sean and I paid a visit to Chicago native,
Kid Static
. While the boys were talking music & having a writing/recording sesh, I was busy taking iPad photos of his dungeon and two gorgeous fat cats. I also collected a bunch of cat hair on my Bape bag...but its all good. Its always super interesting to see what other peoples' living spaces look like, especially if they infuse their personality into it.
Speaking of homes, I got a little space over at
SickestAddictions.com
called "What's Up Thundercup?!" If you haven't already, check out my first article for them by clicking
here
!
❤
xo