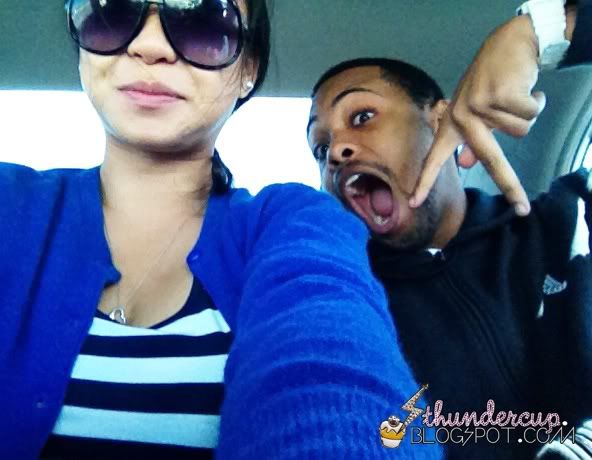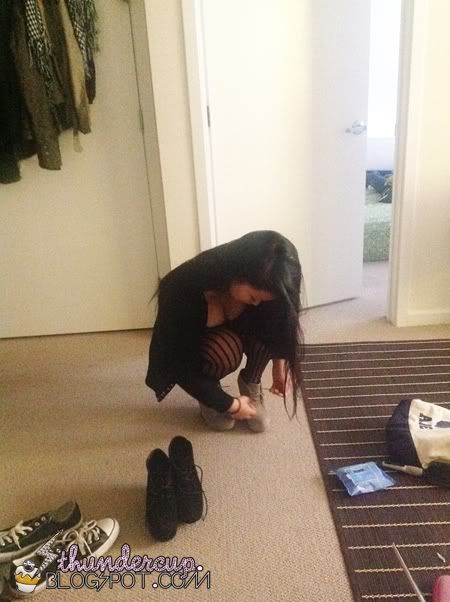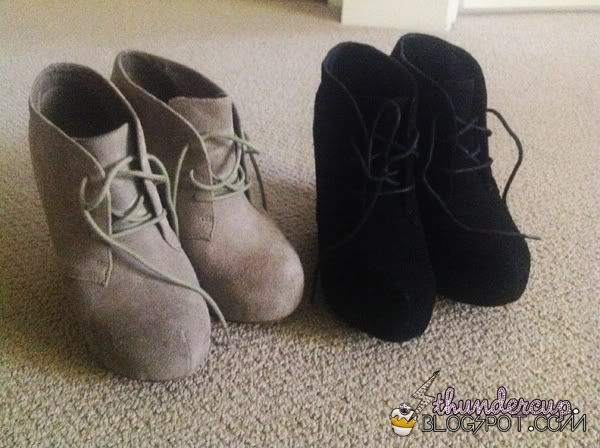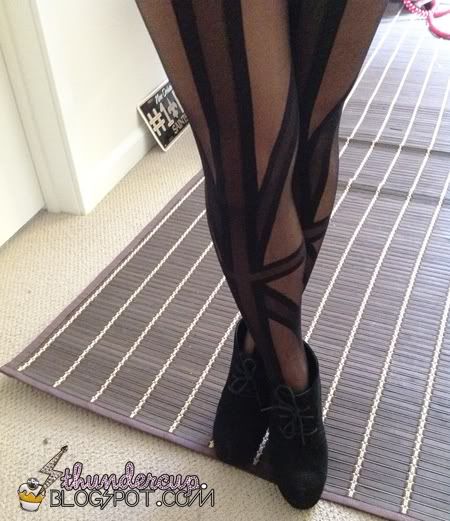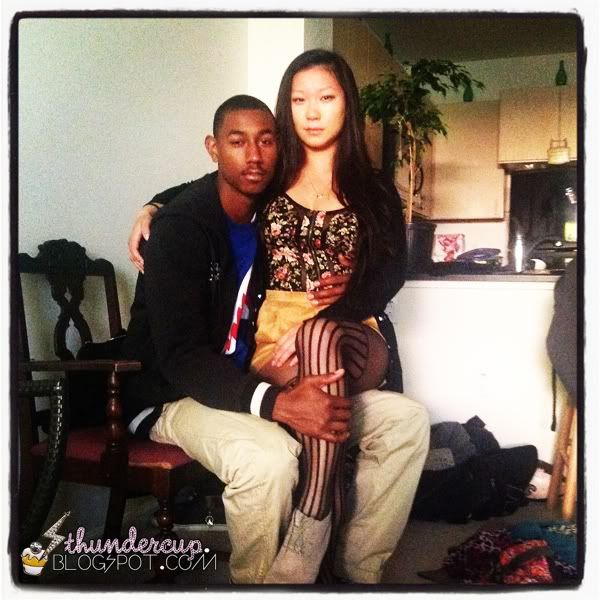 All photos taken with an iPad
This year's spring break destination was San Francisco with 3 of my friends (last year was NYC). Between the 5 hour long car ride hyped on coffee, dodging crackheads in Oakland, and destroying our livers running around downtown SF until 4am, I'd say its my most memorable trip to the bay!
Oh and if you didn't notice, the last photo looks sort of Instagram-ish...
Thundercup is now on Instagram! Follow @Thundercup :)