Max
manhandling that film cut board: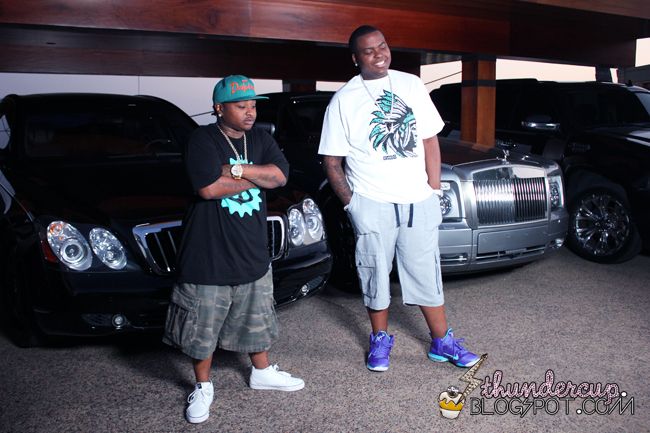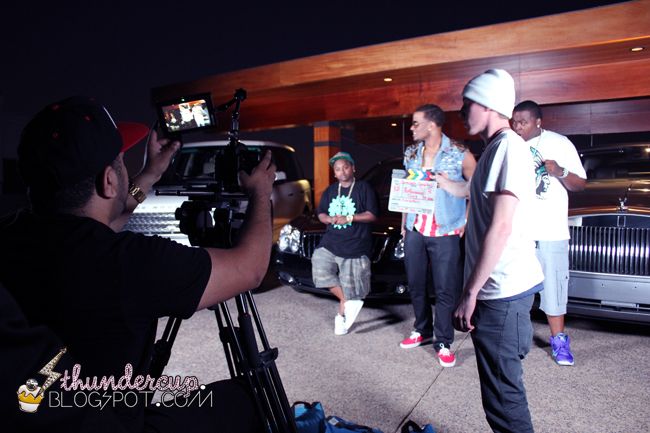 Hmm..that fox tail that Young Leek is rockin...doesn't it look familiar?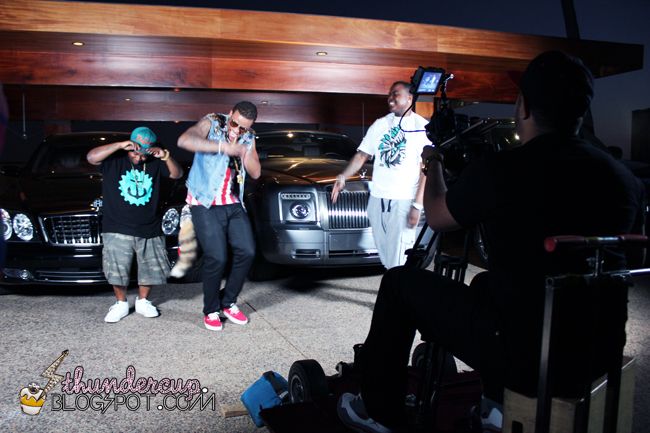 Director
Chaaz Williams
holding it down behind the cam: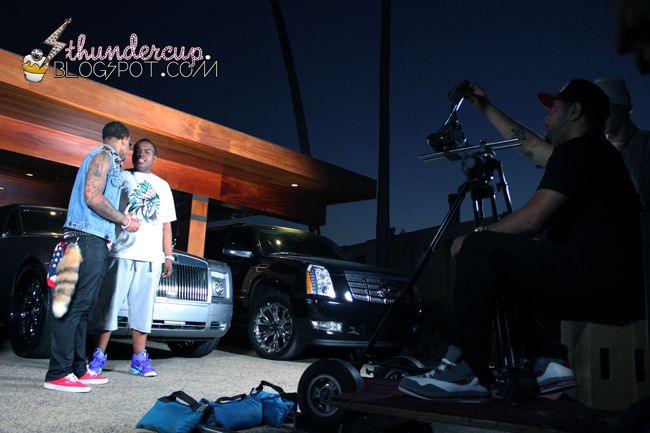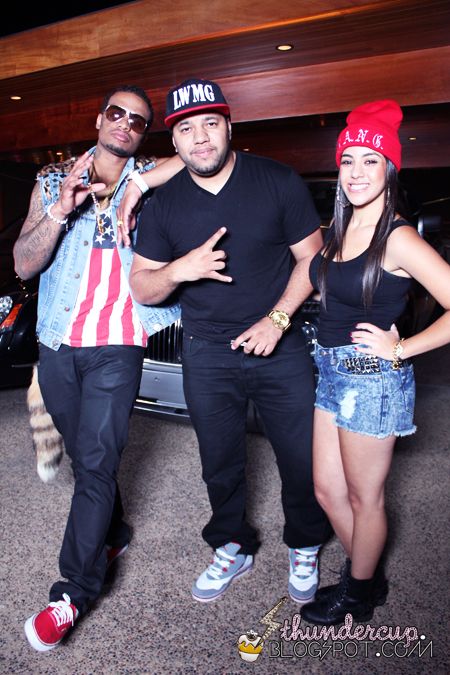 Young Leek with
Reem
, producer:
And earlier that day...
Reggie Range
: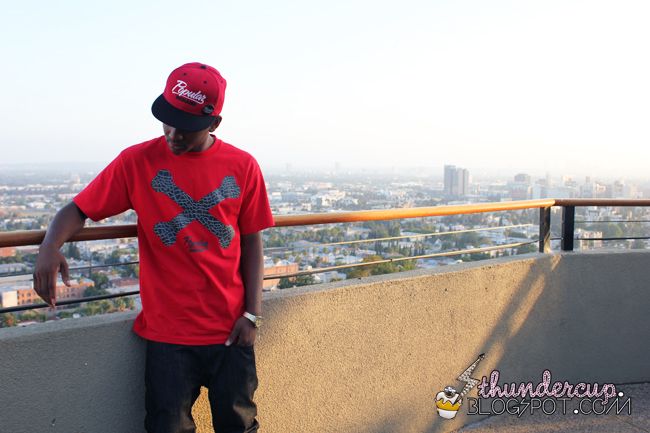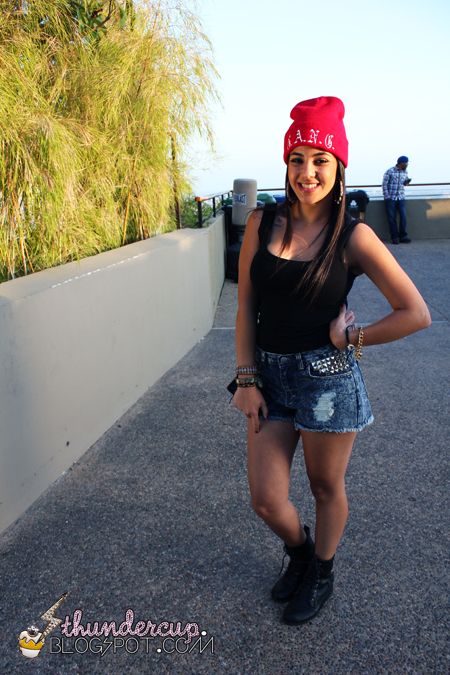 Sean dripped out with the
PD Chief tee
in white: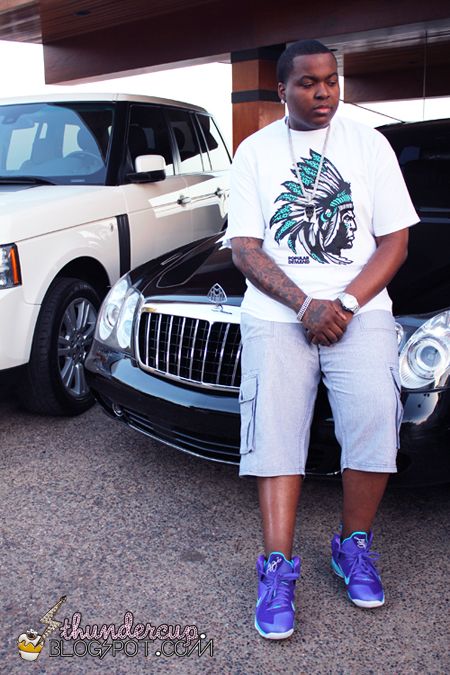 My style...Sit n Sleep: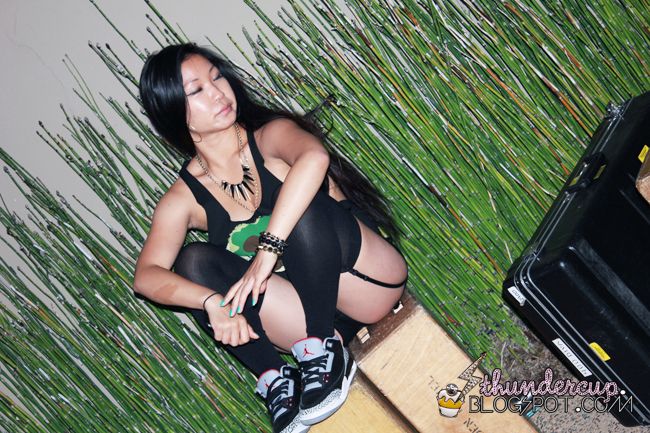 KimmyKakes
:
Baylee
: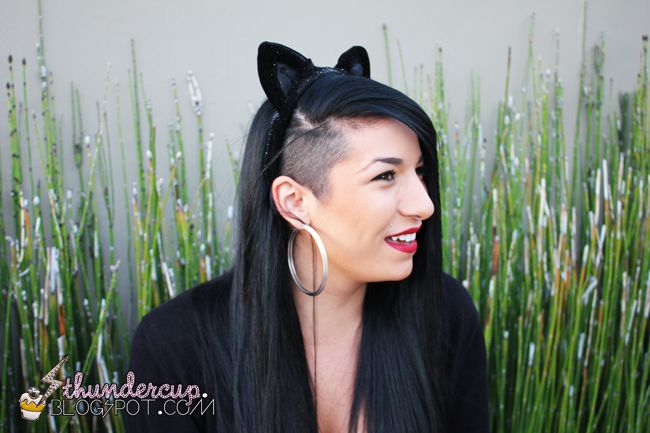 We didn't wrap up until around 10PM, but no one seemed to mind because it was def good times with good company. As for the final production, make sure you follow
Young Leek
for up-to-date info on the video drop! Big ups to
Britton
for helping to make it all happen and basically, the entire crew for reppin Popular Demand & just being hellaaaaa toiiiight!
❤