Please excuse the lack of updates; I've been busy as HELL! For the next few posts, I will attempt to catch you up on the who/what/where in the Thundercup Universe for the few weeks or so:
Sean Kingston's BET weekend pool party with
Reem
: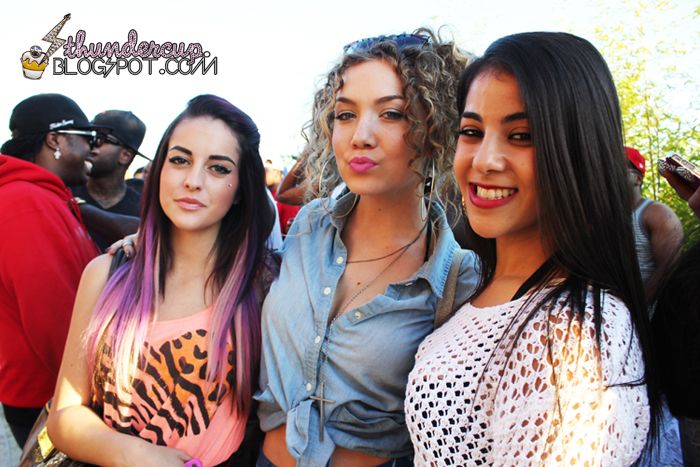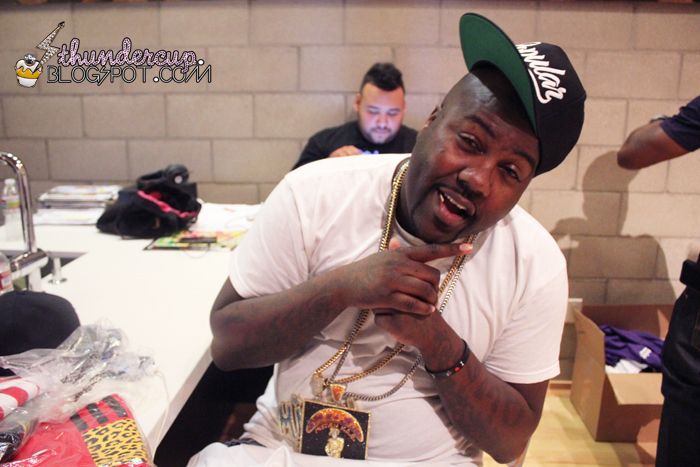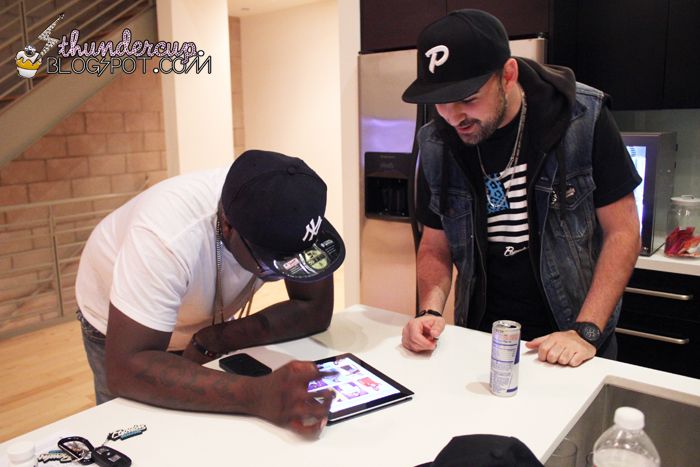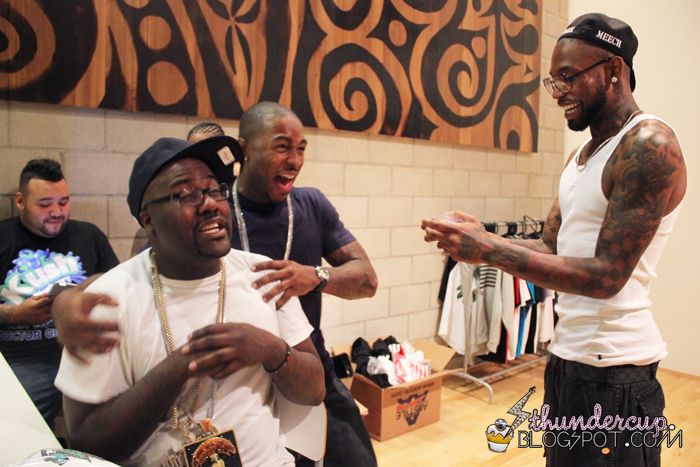 My nxgga I'm Spaded
Spaded
Spaded: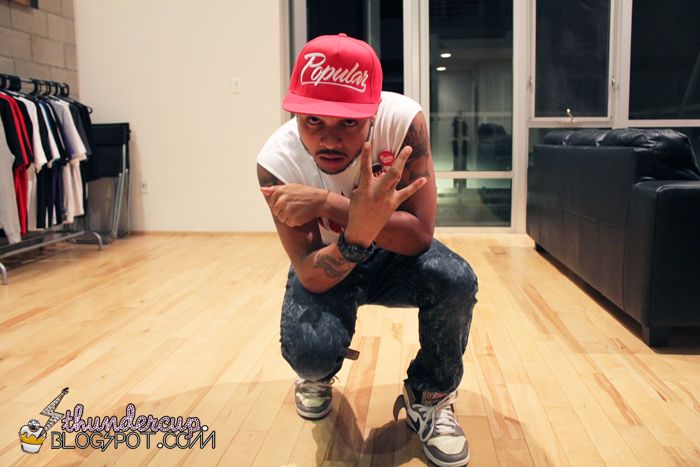 Shooting with
Legacy
(New Boyz):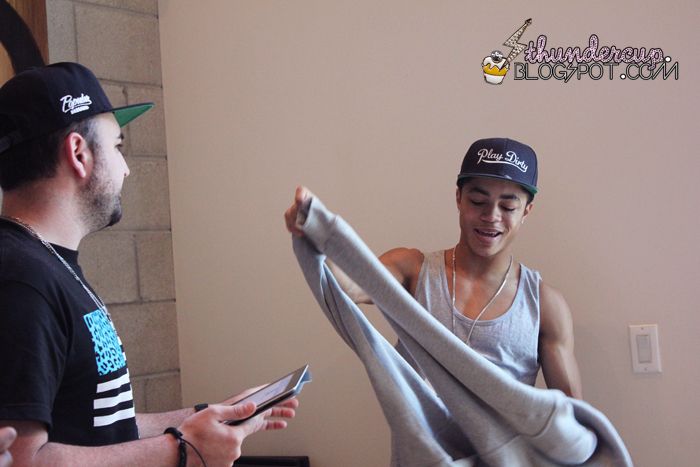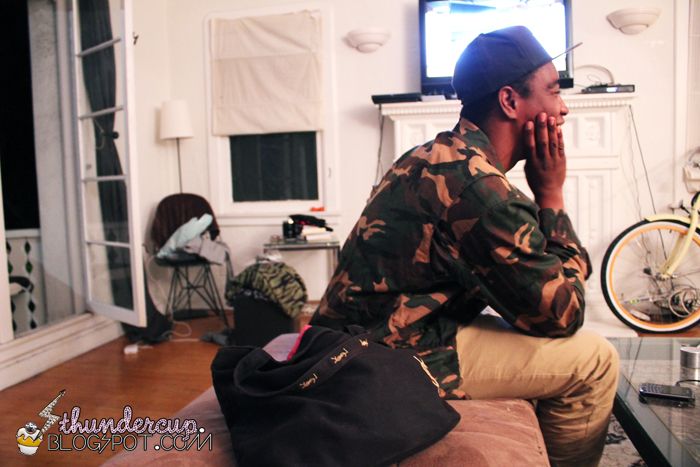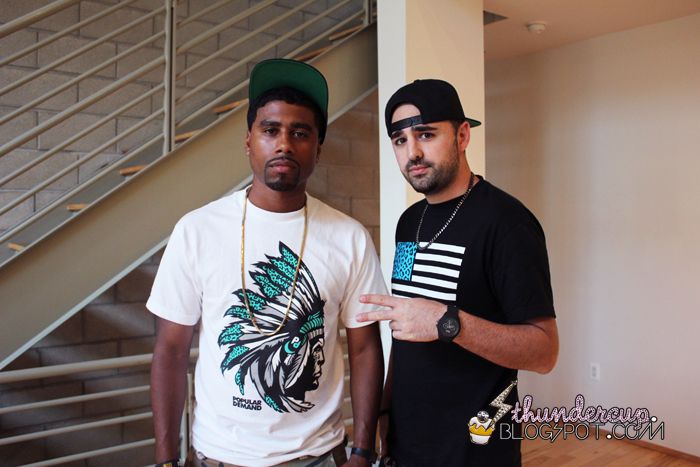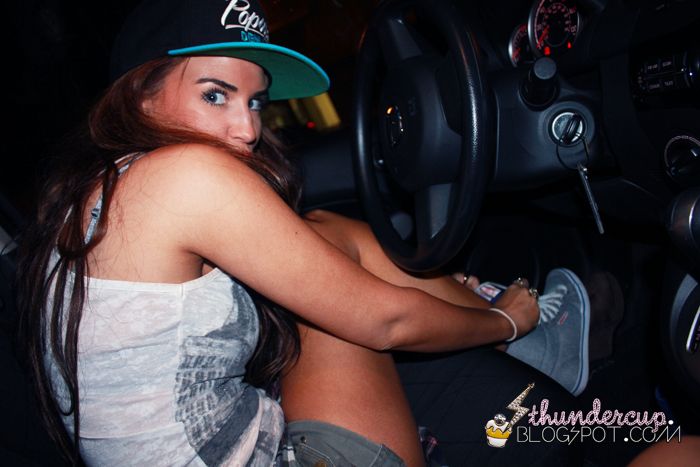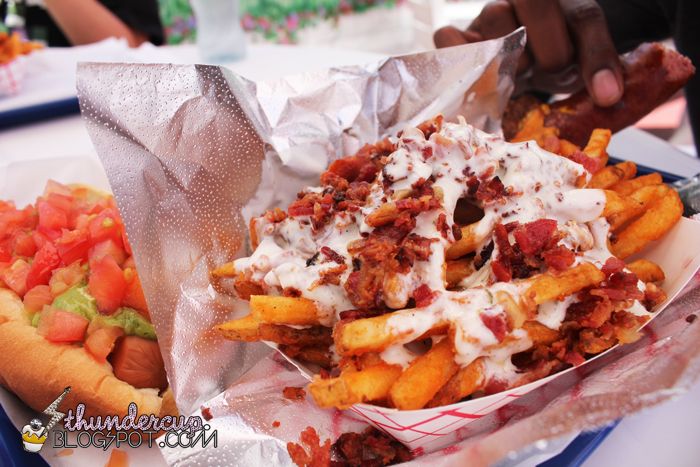 That was one step closer to catching you up. Got a million more to go, in addition to coverage of Juicy J's Smoker's Club tour tomorrow at the House of Blues in West Hollywood...TTYLBFFS4LYFE!
❤